Kohala Hospital is a 28 bed hospital, which has proudly been serving the North Kohala community since 1917. The hospital has 6 critical access (CAH) beds, 22 long term care beds and provides 24 hour emergency services.
Our mission is to provide a "healing" environment to the community of North Kohala through the provision of quality health care services with emphasis on quality of life to all our patients and residents.
Our vision includes caring, commitment, innovation, and community. With those values in mind, we have been updating and remodeling our facility over the last several years to meet the needs of our residents, patients, and staff. As we look forward to the future, we're embracing new ways of leveraging technology to better serve our community.
Find out more about Kohala Hospital
---
Letter from Jay Kreuzer, West Hawaii Regional Acting CEO
Aloha,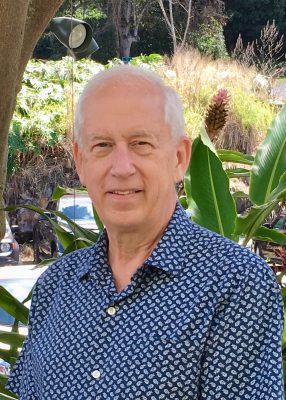 Thank you for welcoming me back to Kona Community Hospital. Although we are in the midst of unprecedented uncertainty and change due to the COVID-19 pandemic, we remain steadfast in or mission: to provide high quality, comprehensive health care to the West Hawaii community.
 We will achieve this by treating each person who comes through our doors as `ohana. This compassion, along with our dedicated employees, the Kona Hospital Foundation, our KCH Auxiliary volunteers and members of the West Hawaii Region Board of Directors have allowed us to serve you and your loved ones for over 100 years. We look forward to continuing to serve our community for years to come.
 Mahalo for trusting us with your care,
Jay Kreuzer
---
Statement of Non-Discrimination
Hawaii Health Systems Corporation, its Regions and Facilities comply with applicable Federal, State and Local civil rights laws and rules and do not discriminate on the basis of race, color, ancestry, national origin, religion, age, disability, sex, sexual orientation, or marital status.
Click here to see a full Notice of Non-Discrimination
---
Language Access Services